If you would like to see a larger picture, just click on the small thumbnail!

Kenn & Nicole Harvey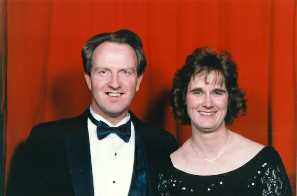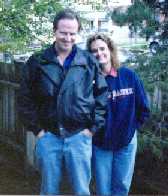 Thanks for Viewing!
Pictures of family
My son, Kamerynn Harvey

My daughter, Kassandra & my lovely wife, Nicole Harvey
My son, Ken Harvey

Horace and Ardella [my parents]a few years ago!

My neice, Katrina and her new husband, Zeke!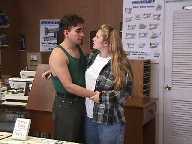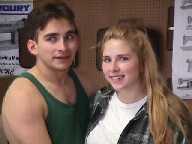 Ray Studebaker & I (as his best man!) at his wedding!

[I need to find a picture of his wife, Robin.]


All Rights Reserved- Kenn Harvey-1400 Hugur Ave. Cheyenne, WY 82001 ©1998-2006
Last Revised: 02-22-06