WY-B Boys & Girls Club Picnic 2008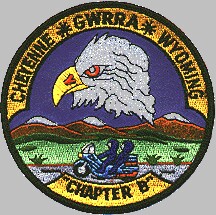 Click here to return to the Slideshow Links Page.


Please send any responses to:
kennharvey@hotmail.com

Please type 'Goldwing' in the subject line. Due to the large volume of junkmail I receive and the possibility of virus,
I must delete any mail without a recognized subject.
---
Last Revised: 7-22-08