Click here to view recent Chapter WY-B related slideshows!
The following pictures are of older events. All the new events are at the slideshow link listed above.



Pictures of
GoldWing Events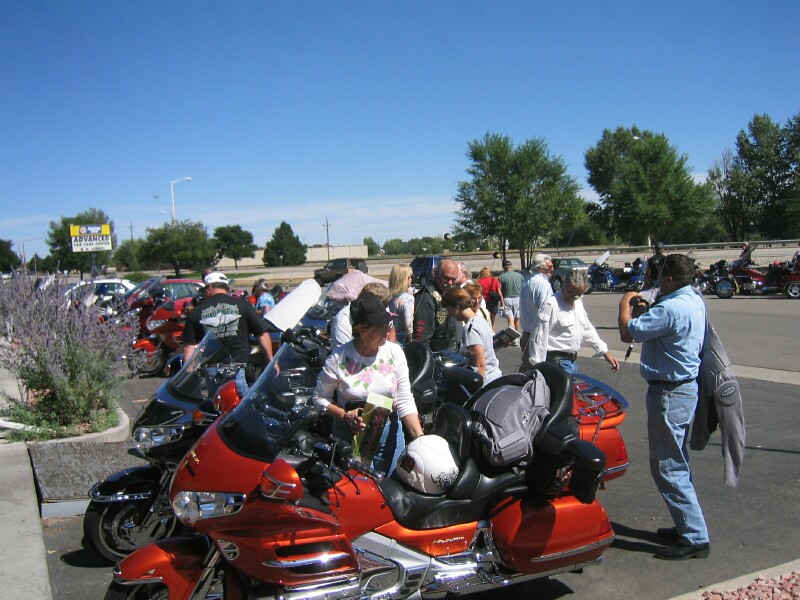 2004 GL1800A
Maelstrom!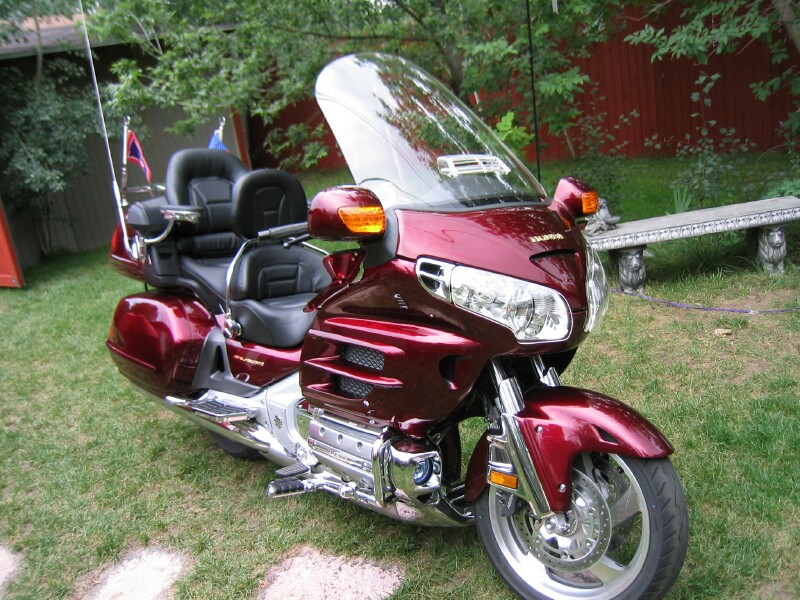 Friends and their Rides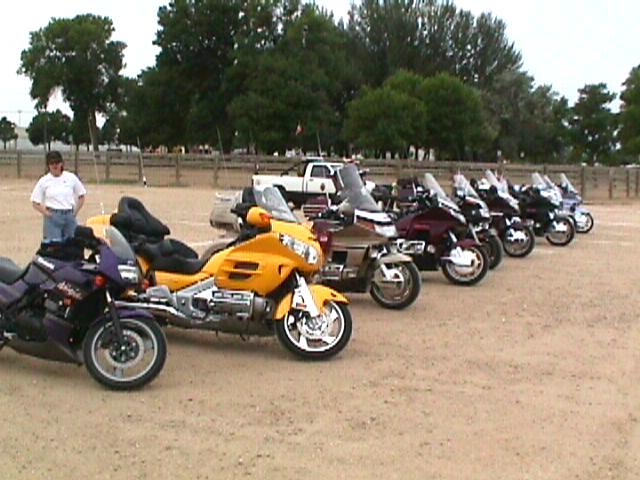 GWRRA Chapter WY-B

---
This page has been viewed
times since January 25,2007.
---
Please send any responses to:

kennharvey@hotmail.com
Please type 'Goldwing' in the subject line. Due to the large volume of junkmail I receive and the possibility of virus,
I must delete any mail without a recognized subject.
---
Last Revised: 3-18-09